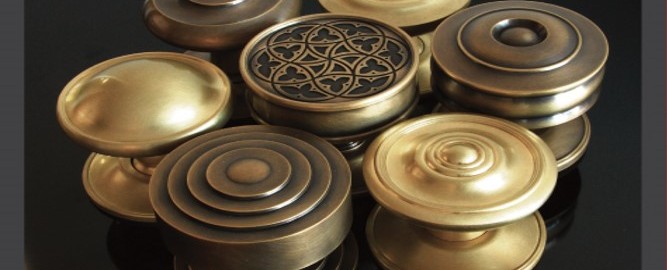 How to decorate your plain looking doors in simple, easy ways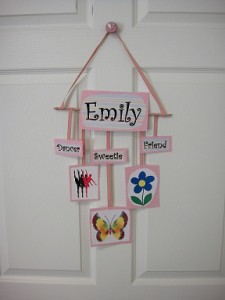 An attractive entrance makes or breaks the first impression.
An ideal doorway is that which appears to open its arms to eagerly welcome you in. Today, it's possible to make any door more inviting than ever before, as the humble door has officially ceased to be a mundane cover for a hole in the wall. It has in fact evolved into an absolute treat!
But before we show you how, what needs to be understood is that enhancing a doorway involves a few simple ideas, put together to create the required magic. Door décor need not be expensive or complicated. Here are a few pointers to nudge you in the right direction…
Simplicity is the key whether it's the type, panel, knob or peephole
Door Type: Choose a door type or colour that is out of the ordinary. There are numerous kinds available in the market today and depending on the specific requirement, you can opt for a sliding glass door, louvered door, barn door or even the salon type swinging door. Once you find the right door, more than half the job is done.
Door Panels: Door panels can be single, double, with 3 or even 6 panels in all. This allows one to experiment with the basic foundation element. You can either use the same material or colour for all your panels or include a variety. This can give your door an interesting look of varying dimensions.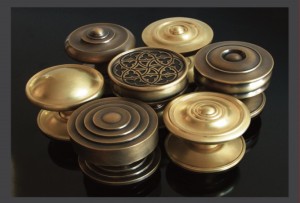 Door Knobs/Handles: The world of door knobs and handles is a vast expanse of utility plus beauty based accessories, with a type to suit any mood. Though the lock set primarily depends on the security function required, the door knob itself is a completely different story! Sleek, designer, antique, illuminated, retreating… the choices are endless. You can even use innovative door knob covers made of glass, wood, metal or even wool to add to the finery.
Peepholes: While you sneak a look out, allow those on the other side to be visually fulfilled too. How? By including a classic peephole with a shutter window or the sleek, new age kind. You may also go for a risqué design or one with a cute animated character.
Thematic Decoration: a different mood for each room
Depending on where the door is in your home, you can dress it up to look like almost anything. The main door can display stunning pieces such as a cast iron door bell, Christmas decorations, a wild flower basket, or engraved designs of metal or wood. Kids' bedroom doors can be spruced up with wallpaper, cut-outs or name plates/labels. Likewise, kitchen doors can be highlighted with cuisine based thematic designs to enhance the look of the entrance. We're sure you get the picture!
So let your creativity flow and transform all your doors, today.
http://window-grille-door.com/wp-content/uploads/Door-Knobs-for-decor-WGD004IN.jpg
452
667
aekjobs
http://window-grille-door.com/wp-content/uploads/logo3.jpg
aekjobs
2014-06-20 07:23:44
2014-11-13 07:18:05
Door Decor Ideas