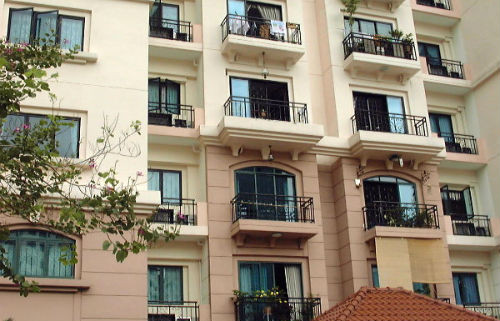 Safety Grilles for High Rise Buildings
Window and Balcony Grilles: Why we ought to choose safety over aesthetics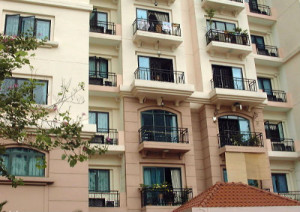 Sometimes, life teaches us lessons through other people's experiences.  This is one such lesson…
What happens when you realise that the wellbeing of your family is compromised, even within the walls of your own home?
A recent incident of a 5 year boy falling to his unfortunate death from his 8 storey home in Tampines was an eye opener.  This, however, was not the first…
There have been numerous such cases prior to this one in Singapore.
A 2 year old boy lost his balance, to stumble out of his 8th storey bedroom window in Kovan Melody Condo around two months ago.
While….
A concerned family of a 2 year old girl, in another area, had to fight the system just to ensure that their home is safe and secure, when they saw their child trying to climb up to a window of their condo in Bedok.
There are many views on what the parents of these children are doing right or wrong but the basic fact is that had the windows and balcony doors of these families been secured with sturdy grilles, fear and tragedy could have been well avoided.
Addressing the dilemma
The current dispute between Condo Management Bodies and the general public regarding the aesthetics of grilles affecting the look of a building seems pointless when incidents such as these have occurred.  According to some management bodies, installation of grilles will deter the look of the buildings, dropping their value in the real estate market.
So, what is more important – The value of Property or the value of Life?
It's time that certain resisting parties understand that the right to install window and door grilles should be made available in every home in Singapore. The quicker this is introduced, the better. Any more delay in this matter could have consequences.
It is especially needed in societies where there are high rises, Singapore being no exception. Any home higher than the third floor requires proper grilles on all its windows and doors. It's not always possible for the parents to keep an eye on the young ones.  A lack of grilles not only endangers small children but sometimes even household pets.
Taking care of the aesthetics, there is a wide range of grilles available in the Singaporean market these days, to suit any building type or colour. It's a small investment towards safeguarding your home against unfortunate incidents such as those mentioned earlier.
Hence the importance of window and balcony door grilles cannot be ignored.  And if enough residents express their wish to install grilles on their home, soon every home in Singapore will be safe enough for our children to live freely in, without the need for constant supervision.
http://window-grille-door.com/wp-content/uploads/Grilles-in-Singapore-Condo.jpg
353
500
aekjobs
http://window-grille-door.com/wp-content/uploads/logo3.jpg
aekjobs
2015-02-15 03:32:41
2023-08-28 02:51:38
Safety Grilles for High Rise Buildings